In 2011 I started a project called The Designer Crochet project. Using Simone Werle's 50 Fashion Designers You Should Know
 as a reference I explored the work of fifty different famous fashion designers with an eye towards crochet. I looked at any crochet they had in their collections as well as ways people wore their fashion with other crochet or items others made in crochet inspired by their work. Of course some people had a lot more crochet than others but even those who didn't were really fun to explore and learn more about. Here are the 50 fashion designers with links to the full articles about their work: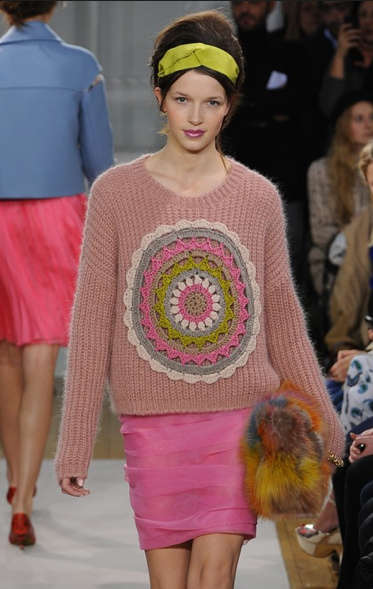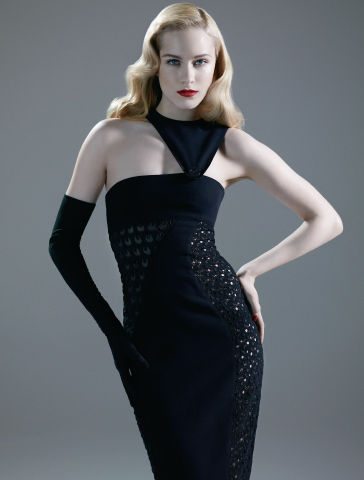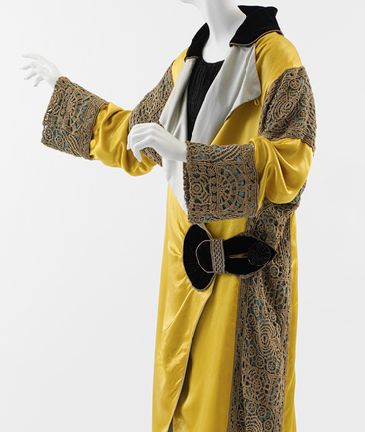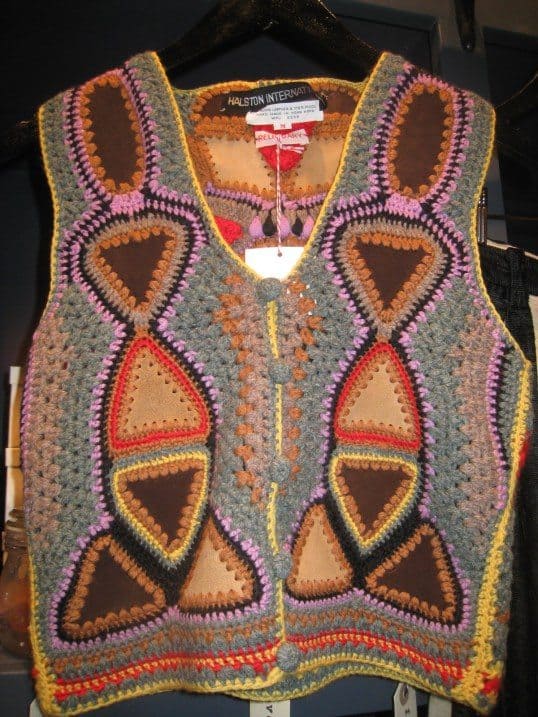 Do you have a favorite fashion designer that uses crochet or that you wish would put crochet on the runway?