A little while back I did a roundup of some of the best crochet animal and amigurumi patterns. But there are more! Here's another roundup.
Crochet Stuffed Animals
I Love Buttons by Emma shared a free crochet pattern for this cute stripy giraffe
Heidi Bears has this African Flower crochet join-as-you-go pony pattern available for sale
Es Un Mundo Amigurumi shared the free crochet pattern for this rabbit, which you can translate into English using the tools on the site.
Itsy Bitsy Spider has a grumpy frog crochet pattern for sale
Mr. and Mrs. Bernard Bunny, a free amigurumi pattern from The Lazy Hobbyhopper
Mr. Olifant, a cute new crochet pattern for sale from @a_la_sascha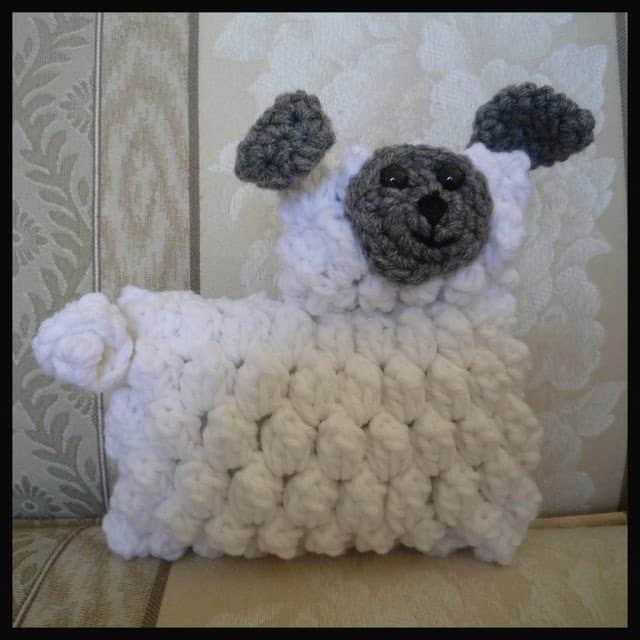 Lambie Pie crochet pattern sold by Marilyn's Medley on Luulla
Zodiac Crochet Kittens Patterns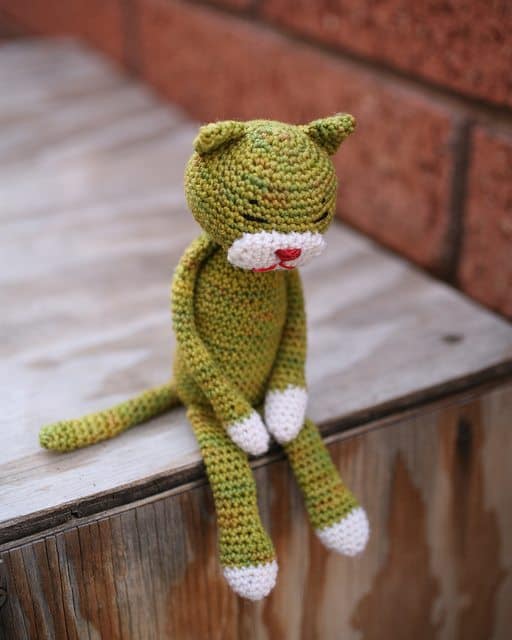 What a cute free crochet animal pattern from Nekoyama! The version shown here is by milkyrobot.
Crochet Animal Decor
@vickiehowell has a free crochet pattern for this Fox Pajama Bag
Bunny Mummy shared a free crochet owl tutorial
Amigurumi Food Patterns
Crochet Apple Pattern by Greedy for Colour
@planetjune amigurumi donationware pattern: Crochet Citrus!
crochet Easter egg patterns from Delight's Gems
This free crochet pattern for an adorable birthday cake comes from @LTBlogged
Other Crochet Animal Items
@twinkiechan shared a free crochet pattern for a grumpy octopus cup cozy – too cute!
Planet June has a set of baby cephalopod amigurumi patterns for sale. She says: "A perfect use for yarn scraps, these mini amigurumi take only 25-30m of yarn apiece, and work perfectly in any colour.
Sesame Street Amigurumi Patterns, spotted via The Courageous Creative