I've been taking a look back at the posts done so far for the Designer Crochet Project series. So far we've looked at eighteen different fashion designers who have included crochet in their collections at some point in time. Here are the top ten fashionable crochet items from those eighteen designers so far. (Click on the links below each photo to learn more about the pieces and their designers).
1. Versace Silk Crochet Gown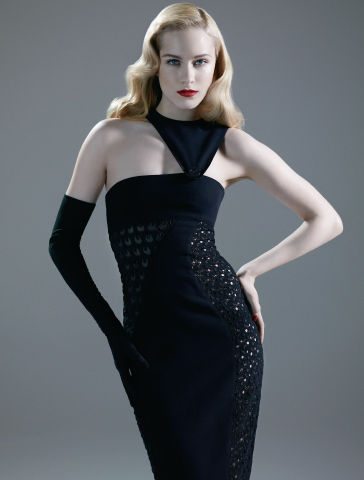 2. 2008 Moschino Crochet Dress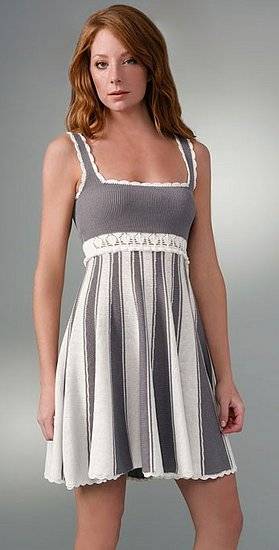 3. Dries Van Noten 2-Tone Sweater
4. D&G Crochet Pencil Skirt Suit
5. Diane Von Furstenberg Gold Dress
6. Chanel Spring Dress
7. Lacroix 3-Piece Metallic Dress
8. Calvin Klein Crochet Top
9. Donna Karan Crochet Kimono
10. Balenciaga Crochet Dress
If you could only pick one, which would be your top choice out of these ten designer crochet items?