Last week I wrapped up my series of 25 inspiring lists of 25 things for crocheters. That means it's time to launch a new series. One of the things that I find inspiring is seeing how fashion designers use crochet in their work. I also like checking out runway clothes and imagining how I could reinvent them for crochet. So that's going to be the inspiration behind the next series of posts: How 50 Fashion Designers Use (or Should Use) Crochet (heretofore known as The Designer Crochet Project).
The Designer Crochet Project
I was already thinking about doing something similar to this project when I happened to notice a book at my local library that helped to shape it. The book is Simone Werle's 50 Fashion Designers You Should Know
. I've decided to explore this entire list. I'm familiar with some of the fashion designers on the list and have never heard of others so it should be a fun exploration.
In each post for the project I will share a little bit of information and history about the fashion designer in general. Then I will dig through their history to see if they have ever done any crochet work and I'll tell you about it if they have. I happen to know off the top of my head that some of them have, like Gaultier who has some great crochet shoes, and Dolce and Gabbana who frequently show up in my crochet-on-the-runway posts, and Pucci whose dress is featured in the image above.
Some of these fashion designers have probably not worked with crochet, but that's okay. In those cases I'm going to look at their other items and pick out some that I think should be re-worked in crochet or that I think would inspire a great crochet piece or something along those lines. Not all crochet inspiration has to come from an item that's already crocheted after all!
The 50 Fashion Designers
(Note, as I complete the profiles on each of these people, I am updating this list with a link to the article where you can see the work):
Here are the 50 fashion designers who will be explored The Designer Crochet Project:
4. Calvin Klein
7. Coco Chanel
10. Dolce & Gabbana
11. Dries Van Noten
13. Emanuel Ungaro
14. Emilio Pucci
15. Donna Karan
16. Franco Moschino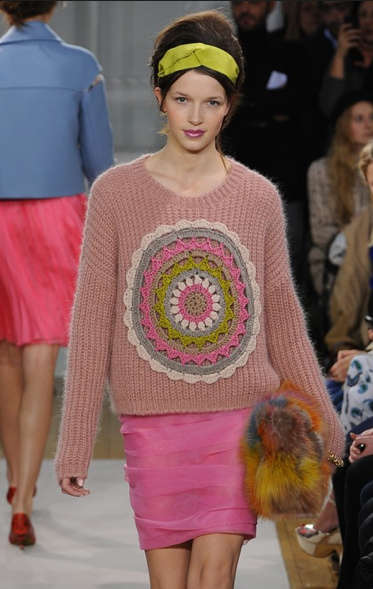 17. Gianni Versace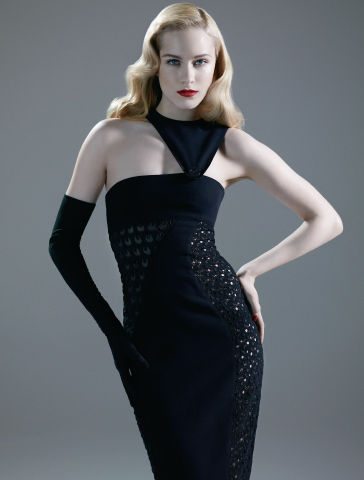 18. Giorgio Armani
19. Hedi Slimane
20. Helmut Lang
22. Hussein Chalayan
23. Issey Miyake
25. Jeanne Lanvin
26. Jil Sander
27. John Galliano
28. Karl Lagerfeld
29. Kenzo Takada
31. Main Bocher
32. Marc Jacobs
33. Martin Margiela
34. Mary Quant
35. Missoni
36. Miuccia Prada
37. Nina Ricci
39. Paul Poiret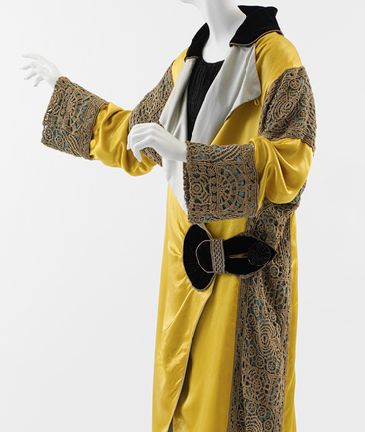 40. Pierre Balmain
41. Ralph Lauren
42. Rei Kawakubo
43. Roy Halston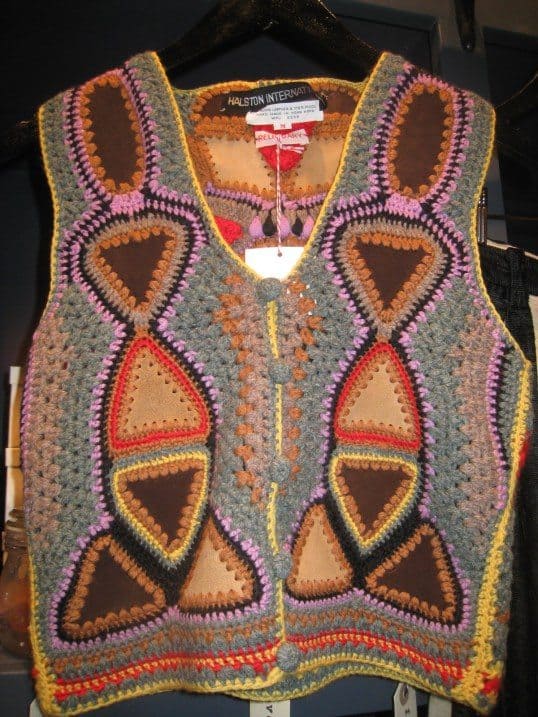 44. Stella McCartney
45. Thierry Mugler
46. Tom Ford
49. Yohji Yamamoto
50. Yves St. Laurent
Do you have a favorite fashion designer that uses crochet or that you wish would put crochet on the runway?