I know that crochet heals. I know that it's therapeutic. I know that crochet saves lives. I've known it since I experienced the life-saving powers of crafting more than five years ago. It was confirmed for me when I did the research for my book, Crochet a sauvé ma vie: Avantages pour la santé mentale et physique de Crochet
, which was released almost three years ago (can't believe it's been that long!) And now there are a slew of news reports and media highlights hitting the mainstream that shows that it's true that crochet heals. I'm happy to see this stuff showing up in mainstream media. I want everyone to know this!
I thought I'd share a roundup of some recent reports. Most of the reports either focus on knitting alone or lump knit and crochet together but my research for Crochet Saved My Life showed that most of the truths about the benefits of knitting apply equally or even more so to the avantages de crochet.
"Psychiatrist Teresa Anderson, who practices in Cincinnati, Ohio, recommends knitting and crochet to patients suffering from PTSD, anxiety and major depression. A knitter and crocheter herself, she's been urging patients to stitch since medical school." – From the Craft Yarn Council 2014 report on the benefits of crochet and knitting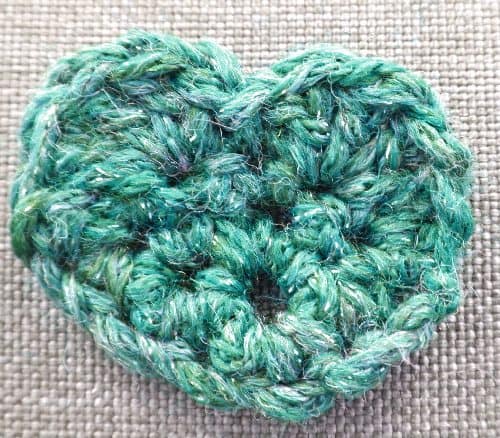 "Knitting is included in some smoking-cessation programs and rehabilitation clinics, and UCSF Benioff Children's Hospital San Francisco offers a knitting class for young patients and parents." – SF Gate report
"Dans un 2012 étude, Mayo Clinic professor of neurology and psychiatry Yonas Geda and colleagues studied the effects of activities including knitting, quilting and playing games in 1,321 seniors, nearly 200 of whom had mild cognitive impairment, an intermediate stage between normal aging and dementia.The researchers found that those who engaged in crafting, computer activities, playing games and reading books were 30 À 50 percent less likely to have mild cognitive impairment than those who did not. Geda notes that activities such as crafting may help build up "cognitive reserves and the ability to buffer and withstand lots of assault by bad chemicals in the brain and bad proteins accumulating." – Herald.net