Before we move forward into new crochet content for 2014, I want to take a look back at all of the amazing things that were shared in crochet last year. Here are some of the various crochet inspiration posts from 2013 on Crochet Concupiscence, ones that weren't featured in other categories and were just designed to give you inspiration of various kinds.
20 Beautiful Examples of Crochet Mixed with Cross-Stitch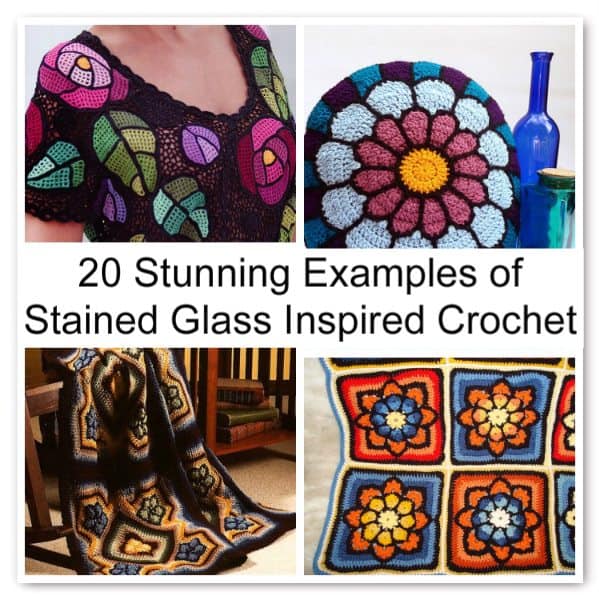 20 Stunning Examples of Stained Glass Inspired Crochet
Teeny Tiny Micro Crochet and 20 More Examples of Microcrochet
100 unique crochet sweaters and shirts.
20+ Mori and Harajuki Girls in Crochet. It's fashion, art and craft in one place all pushed out through personal expression and street style.
10 Stunning Examples of Crochet Fractals. I adore math-related crochet.
Tech Crafty: QR Code Crochet and how to crochet a QR code
Wedding Crochet for Summer Brides
inspiring crocheting mom stories
Summer: Crochet Hammocks
Earth Day: Crochet Recycling Ideas
5 Beautiful Creations by Dragonfly Dutchess
Top 10 Niche Crochet Techniques
JR Crafter Crochet Hooks Review
Ideas for Organizing your Crochet Stash
5 Ways to Broaden Your Crochet World
Interview with Fresh Stitches (Pittsburgh Knit and Crochet Festival)
Try Different Sheep Yarn to See What Each Breed Is Like
100 Unique Crochet Shawls
How to Crochet a Shawl: The Ultimate Resource Guide
20 Things You Can Do with a Granny Square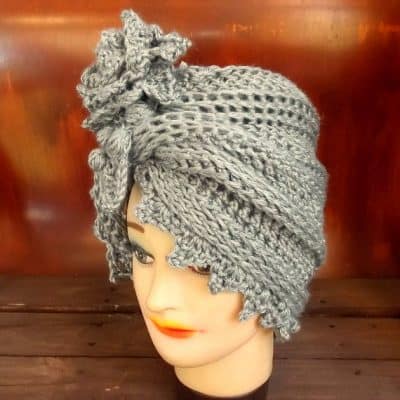 Interview with Innovative Crochet Hat Designer Strawberry Couture
Everything You Ever Wanted to Know About Wool Yarn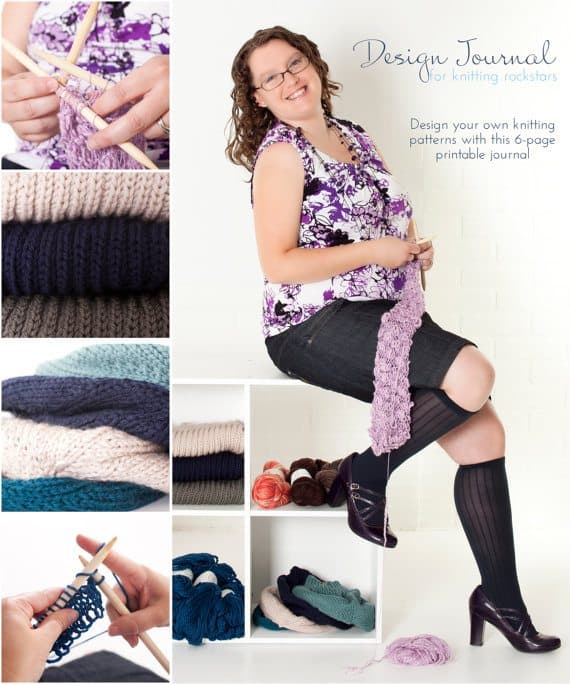 Interview with a Crocheter: Mumbles Mummy
Guest Posts by Dora Ohrenstein: Getting the Right Fabric and Tunisian Crochet: More Than a Fad