Before we move forward into new crochet content for 2014, I want to take a look back at all of the amazing things that were shared in crochet last year.  Here are the 2013 Crochet Concupiscence posts about crochet books and other types of writing about crochet.
5 Reasons You'll Want to Buy Robyn Chachula's Blueprint Crochet Sweaters
Crochet at Home: 25 Clever Projects for Colorful Living
Stop Motion Video for Crochet Book Release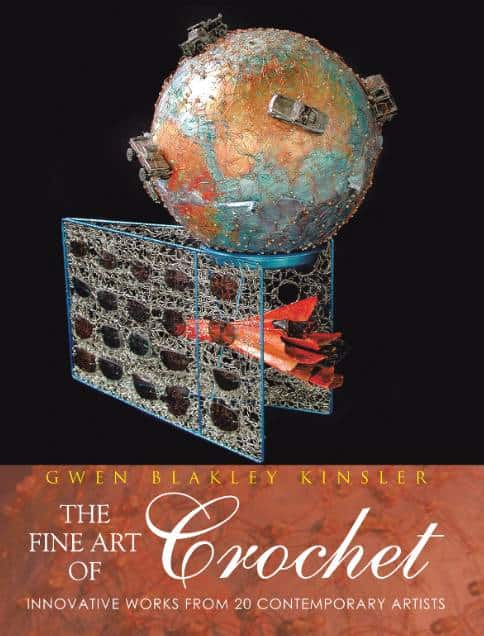 The Fine Art of Crochet by Gwen Blakley Kinsler and 11 Reasons Why You'll Want the Fine Art of Crochet
8 Benefits of a Crochet Book Club
5 Crochet Books that Contribute to Our Understanding of Crochet Art History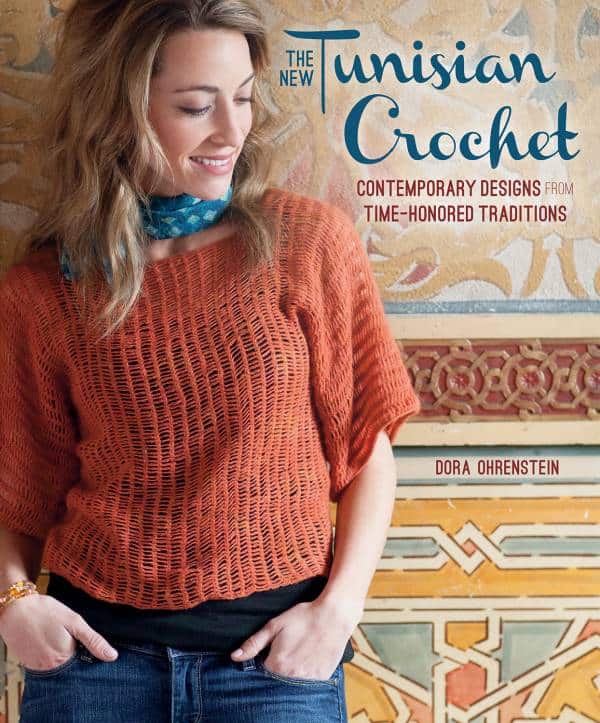 20 Things I Love About Dora Ohrenstein's New Tunisian Crochet Book
My Mother's Dress: A Crochet Story
Lois Collins shares a Crochet Poem
1st Quince and Co. Crochet Pattern eBook
Crochet Book Review: Vickie Howell's Top 10 Crocheted Hats
New Pattern Book: Crochet Texting Mitts (Review and Interview)
Wizard of Oz crochet pattern book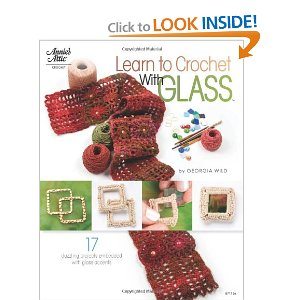 New Editions of Cosh and Walters Crochet Books
Books to Read if You Believe in the Healing Power of Crafting
And a post on the new crochet books I was/ am enjoying in late 2013 and early 2014.