Here's what happened on the blog this week:
20 Beautiful Examples of Crochet Mixed with Cross-Stitch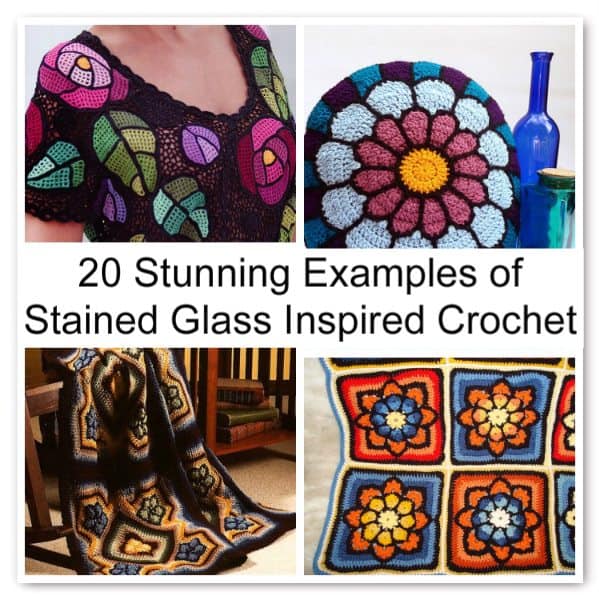 20 Stunning Examples of Stained Glass Inspired Crochet
I talked about how to reach my 50,000 Pinterest followers for just $15
My wonderful blog sponsor Nothing but String had a thread/yarn giveaway here on the blog this week. The winner will be announced shortly, along with the winner of last week's book giveaway for The Fine Art of Crochet.
Sponsor Love: Moogly Blog Crochet Patterns and More
And some special thanks to my other September sponsors: Bar-Maids, Crochet4MyButterfly and Nothing but String. Learn more about being a sponsor here.