There are so many wonderful things going on in crochet. And there are so many great bloggers writing about them. Here were some of my favorites this week:
Crochet Art and Artists
Greedy for Colour says, "My new project is trying to make little worlds for Christmas tree decorations, this is the first one off the block."
New crochet jewelry by Sophie Digard via @lastejeymaneje
Crochet Patterns and How To
CreJJtion shared some beautiful variations on crochet baskets including some edging tutorials for them.
How to Crochet the Overlapping Post Stitch, video tutorial via @mooglyblog
Crochet Books
@CrochetKitten did a book review of Learn Short Row Slip Stitch
CrochetKween shared her five favorite books from her extensive crochet library. What amazing selections!
Crochet News and Information
Omaha.com shared an inspiring story of a woman crocheting through Alzheimer's, which is one of the topics I discuss in my book Crochet Saved My Life.
"Twenty-seven University of New Hampshire social science students are learning to crochet in the course of learning about shaken baby syndrome and relationship building." Learn more.
Other Crafty Goodness
Happiness Practice: A Making Meditation. @craftypod has a great article on intentional / meditative quilting, a topic I've written a lot about as it applies to crochet
This Week on This Crochet Blog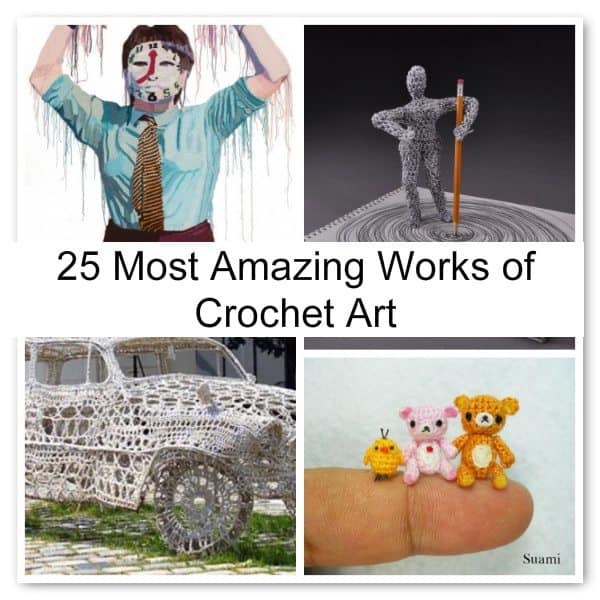 25 Most Amazing Works of Crochet Art, the first post in my new series 625 More Things for Crochet Inspiration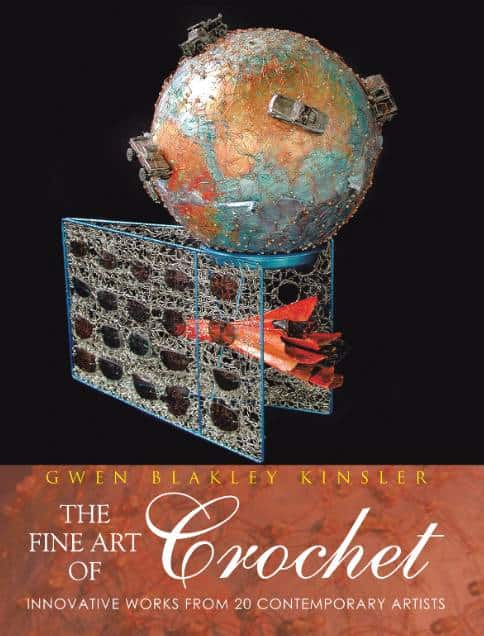 11 Reasons Why You'll Want the Fine Art of Crochet. This included a giveaway. The winner will be announced shortly.
Meet Nessa! Crocheting through MS-Related Depression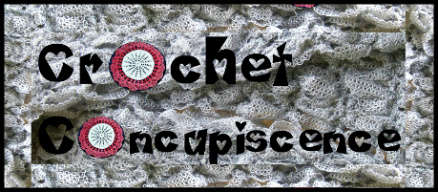 I added New Sponsorship Opportunities on Crochet Concupiscence. Check them out!
25 Most Popular Free Crochet Patterns
Sponsor Love: All About Nothing But String
Some Special Thanks